Sillankorvantie 2, 21380 Aura
60.649017694106, 22.585969394784
Sillankorvantie 2, 21380 Aura
60.649017694106, 22.585969394784
Enjoy a kebab, pizza or salad in the restaurant or take it with you!
The frisbee golf course starting at Aura's Maijantie is a beginner-friendly 9-way forest track for playing frisbee golf. The track is freely available to everyone. The Frisbee golf course also starts with the Pikku-Lahto fitness route. The track is maintained by Auran Kuntoilijat Ry and the municipality of Aura.
View more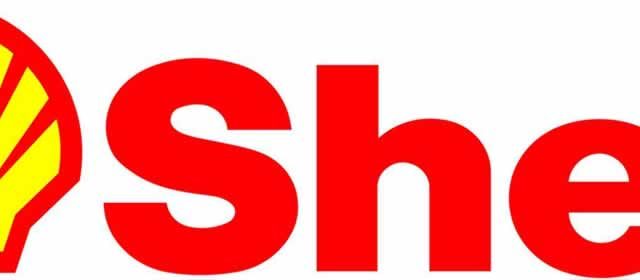 Along your way, in the middle of the village!
View more
Myllylähde is about two hectares of the large, dammed spring barn. It is one of the largest sources in the Nordic countries in terms of dewatering. At the edges of the source you can see many rare plants, as well as birds. Due to its nature values, the source and…
View more
Working woman's own cottage from around 1878 to 1880.
View more
Garage and machine repair shop AJO Oy is a repair shop for cars, vehicles and machinery established in 2017 and a service service company, and we also have tyre sales and inspection services. Welcome!
View more
Paakari Puusti's buns and breads are baked mainly in Aura. Buy along and eat at home or enjoy freshly baked products with coffee at the café.
View more
A summer café next to the church, run by the Aura Local Area Association. On the upper floor of the building there is an exhibition space where the association compiles an annual exhibition on the history of the locality and the lives of the Aura people. Space can also be…
View more