Auran Keidas
Motel, lunch table, café and grill in Aura
60.651493798836, 22.581349729085
60.651493798836, 22.581349729085
Keidas offers tourists and passers-by accommodation, the lunch table is covered on weekdays and the café and grill are open every day of the week.
Opening hours
Mon -Fri 6-21
Sat 10-19
Sun 10-21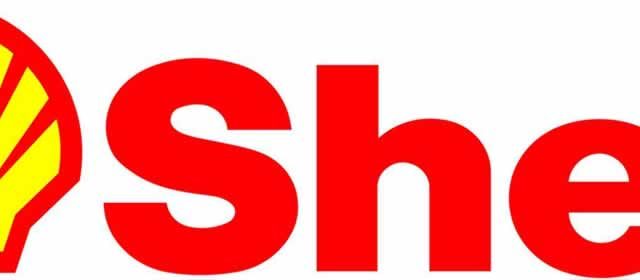 Along your way, in the middle of the village!
View more
Enjoy a kebab, pizza or salad in the restaurant or take it with you!
View more
Myllylähde is about two hectares of the large, dammed spring barn. It is one of the largest sources in the Nordic countries in terms of dewatering. At the edges of the source you can see many rare plants, as well as birds. Due to its nature values, the source and…
View more
Aura's beautiful wooden church was completed in 1804 under the leadership of church builder Mikael Piimänen. It's the third church built on the same site. The belfry next to the church dates back to 1774. The drawings of the church were drawn up by A. Almfeld at the Chief Curator's…
View more
Whether it's a wedding or a funeral, servings are always in order. Lunch delivery to the local area. Pito-Kössi's mead is a sure May Day hit!
View more
Lunch Monday to Friday 10.30 – 14.00. In addition, meetings, evenings, christenings, etc. will be arranged here. from baby to grandpa. If your party lacks music, that's not a problem either, everything will work out at the same address.
View more
Auraamo Summer Shop is a specialty store for specialty products, involving 30 small, local entrepreneurs. Elävän virran yhdistys ry  and the municipality of Aura have joined forces to offer their customers a great shopping place in the centre of Aura. Café Flaura is open during the opening hours of the…
View more
Teinikivi, or Teineinkivi or Teinikivi, is a large sedated boulder located in Oripää, Oripäänkangas, on the old Tampereentie road. Kivi has been named after teenagers who have been begging for study money in the summer. The teenagers reportedly sat on a boulder next to the historic Huovintie, mimicking fishing and…
View more