Turuntie 19, 32500 Oripää
60.851790696299, 22.694947629348
Turuntie 19, 32500 Oripää
60.851790696299, 22.694947629348
Passenger transport and package travel services
10Bikes is an e-bike rental company specializing in serving bike hikers. The rental company in Turku offers electric tour bikes. We include bicycle bags and helmets free of charge. Our bikes are of high quality and easy to use. The e-help makes cycling easier and more fun. On a single…
View more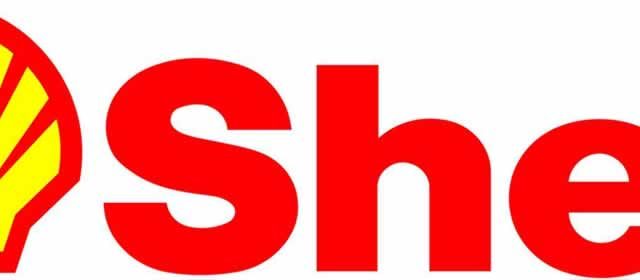 Along your way, in the middle of the village!
View more
Auraamo Summer Shop is a specialty store for specialty products, involving 30 small, local entrepreneurs. Elävän virran yhdistys ry  and the municipality of Aura have joined forces to offer their customers a great shopping place in the centre of Aura. Café Flaura is open during the opening hours of the…
View more
We grow small-scale land plants and animals. In addition, greencare activities and nepsy coaching are carried out on our farm.
View more
Versatile and cozy flea market in the center of Aura. Cafeteria, sewing supplies, fabrics, furniture, local produce and sewing service. Welcome!
View more
The purpose of the Kreivilä's farm is to produce breeding animals for sale and meat for direct sale. The fields provide food for animals and industry.
View more
The nature trail, which lasts less than one kilometre, presents the cultural environment, meadow and lye nature, as well as the industrial history of Hypöistenkoski. From the centre of Aura you can drive the Tarvasjoki road (224)over Aurajoki and immediately to the left of the small house area, first hongistontie…
View more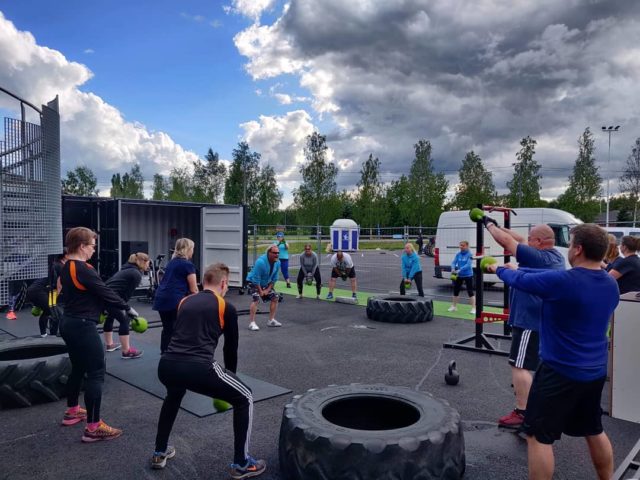 Sun Sali offers a wide range of fitness centre services for all ages in Aura. Finland's first log fitness centre offers outdoor workouts, massage services and PT coaching.
View more