Aura's Frisbeegolf Course
Popular frisbeegolf course
The frisbee golf course starting at Aura's Maijantie is a beginner-friendly 9-way forest track for playing frisbee golf. The track is freely available to everyone.
The Frisbee golf course also starts with the Pikku-Lahto fitness route.
The track is maintained by Auran Kuntoilijat Ry and the municipality of Aura.
Located in the courtyard of a private residence.
View more
There are people in Oripää who value history and tradition and who want to preserve old-fashioned artifacts and memories for future generations. Matti Selin has established his own home museum in Oripää's Myllykylä, where peasant artefacts are displayed. The museum is open by agreement.
View more
Strawberry farm, founded in 1978, with a farm shop on Valtatie 9, on the border between Aura and Pöytyä, just a mile From Aurajoki road towards Kyrö. With us, you can also pick strawberries yourself during the high season. The farm store has: a wide range of local dishes, including…
View more
Located in the middle of the village. It has a local museum in the summer.
View more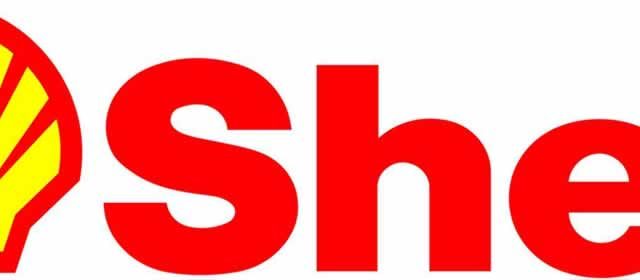 Along your way, in the middle of the village!
View more
Keidas offers tourists and passers-by accommodation, the lunch table is covered on weekdays and the café and grill are open every day of the week. Opening hours Mon -Fri 6-21 Sat 10-19 Sun 10-21
View more
Would you like to see Khronos' house or the Pitfall of the Raatikainen? A list of 21 sites has been implemented from cultural historical sites in Pöytyä. The sites are marked on a sign board in the terrain. You can explore the destinations from the link https://www.poytya.fi/vapaa-aika-ja-matkailu/kulttuuri/kulttuurihistoriallinen-polku/ Use the link to…
View more
Mella-Set is a small woodworking company based in Aura that, while respecting the traditions of craftsmanship, exploits the potential of modern technology and strives for sustainable solutions in its operations. The company's products mainly include self-designed and manufactured furniture, wood interior products, and use and gift items. In addition, we…
View more