60.645349003898, 22.59099702685
60.645349003898, 22.59099702685
Natural products that maintain health and well-being you can find from Tuisa Oy, Aura. Domestic operator. Quick delivery. High-quality products.
The online store is available 24 hours a day.
Our customer service is open
Mon-Thu 9-16 and Fri 8-14.
Sat-Sun closed.
A summer café next to the church, run by the Aura Local Area Association. On the upper floor of the building there is an exhibition space where the association compiles an annual exhibition on the history of the locality and the lives of the Aura people. Space can also be…
View more
Paaskunta municipality's pasture is a fenced area for summer sheep in Turku, near Halistenkoski, next to the Nummi's Library. The pasture has plenty of trees, so it is much like traditional grazing. Grazing rotates an easy-to-walk path that can be rotated both by bike and on foot. The sheep are…
View more
Wanha Kanala's farm is versatile. A country romantic milieu with a little twist on the enchantment of Lapland, a functioning farm, in the middle of everything. Wanha Kanala is one time café/restaurant, home bakery, accommodation, catering, lovely space shop and direct sales space for eggs. In spring 2020, another large…
View more
Krapuranta is a caravan and camping area consisting of a small ridge of sand, a forest and a flat lawn-based field area surrounded by forest. The area is ~5.5 hectares. The area is located along good transport connections, there is a permanent paved road up to the gate of the…
View more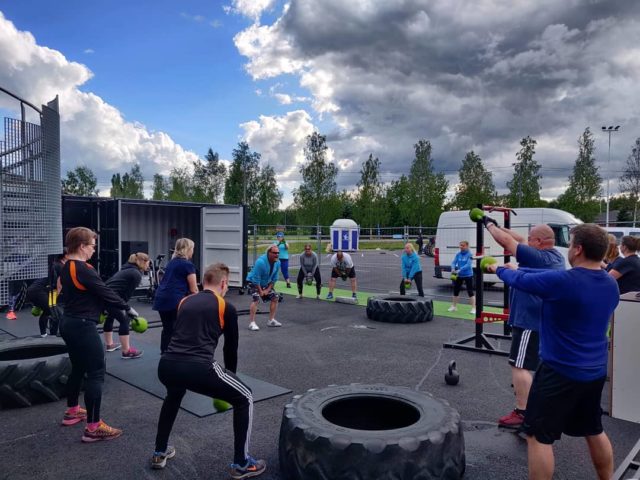 Sun Sali offers a wide range of fitness centre services for all ages in Aura. Finland's first log fitness centre offers outdoor workouts, massage services and PT coaching.
View more
Whether it's a wedding or a funeral, servings are always in order. Lunch delivery to the local area. Pito-Kössi's mead is a sure May Day hit!
View more
Located in the courtyard of a private residence.
View more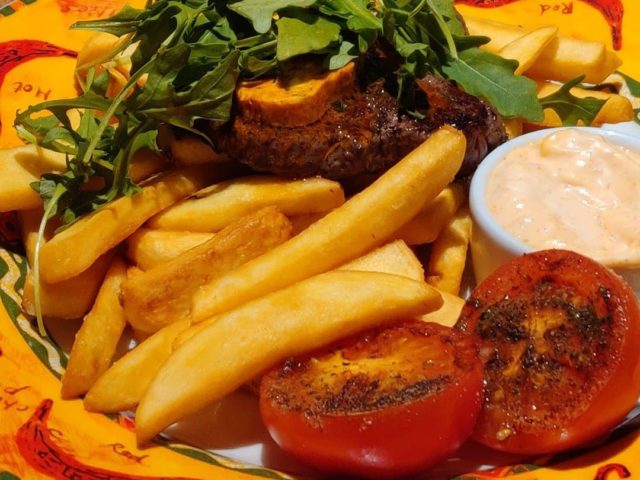 Cozy atmospheric Restaurant Hulluponi Aura has a menu of local good food, pizza, salads of burgers and tasty desserts! Eat on site, pick up or ask for food to be transported to your home. Restaurant with A-rights along the tourist road warmly welcomes you.
View more