60.761381440639, 22.642370790427
60.761381440639, 22.642370790427
The current church in Pöytyä was built in 1793 under the direction of Mikael Piimänen according to the drawings of architect C.C. Gjörwell. It was dedicated to the 'wish of the common people' as the epanty church of the then King gustav IV Aadolf of Sweden.
Open by agreement.
Food, drink and everything you need for living!
View more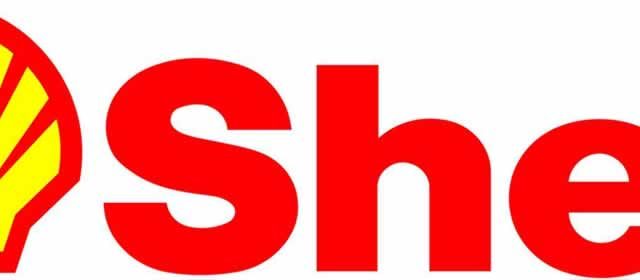 Along your way, in the middle of the village!
View more
Nautelankoski Museum includes Lauri Nautela museum, myllärintupa, water mill, sauna and granary. Above the rapids on the hillside is the Stone Age Relic area of Kukkarkoski, whose discoveries are on display in the museum's basic exhibition. Nautelankoski's shorelines are a protected nature area that is intended to be kept as…
View more
Vanha Vehnämylly (The old Wheat Mill) is an atmospheric old goods shop and a summer café where you can enjoy your stay for longer. The summer café is an excellent destination for pop-ins for bike rides and other summer adventures. The old Wheat Mill also serves enthusiasts from different fields….
View more
We grow small-scale land plants and animals. In addition, greencare activities and nepsy coaching are carried out on our farm.
View more