60.761381440639, 22.642370790427
60.761381440639, 22.642370790427
The current church in Pöytyä was built in 1793 under the direction of Mikael Piimänen according to the drawings of architect C.C. Gjörwell. It was dedicated to the 'wish of the common people' as the epanty church of the then King gustav IV Aadolf of Sweden.
Open by agreement.
Would you like to see Khronos' house or the Pitfall of the Raatikainen? A list of 21 sites has been implemented from cultural historical sites in Pöytyä. The sites are marked on a sign board in the terrain. You can explore the destinations from the link https://www.poytya.fi/vapaa-aika-ja-matkailu/kulttuuri/kulttuurihistoriallinen-polku/ Use the link to…
View more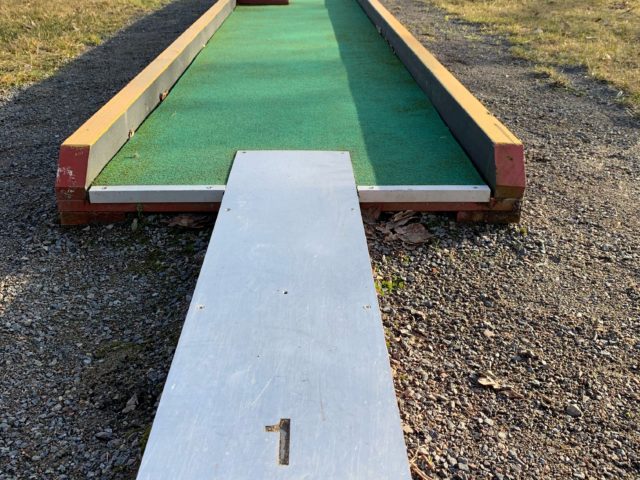 Welcome to play mini golf next to Aura Town Hall Mini golf course (Nikkarinkuja 8). Clubs and balls can be borrowed from the Aura Library. The track and equipment lending are free of charge. Fun game moments!
View more
Myllylähde is about two hectares of the large, dammed spring barn. It is one of the largest sources in the Nordic countries in terms of dewatering. At the edges of the source you can see many rare plants, as well as birds. Due to its nature values, the source and…
View more
Kaidanoja Manor is a versatile service. The manor has banquet and meeting rooms, two saunas, hotel and camp accommodations, two furnished terraced houses, caravan and tent sites and a huge courtyard with height differences. At the manor you can enjoy the food and pastries prepared by Kulhuan Paakari. The manor's…
View more
The manor is located about 4 kilometers from the village of Yläne towards Turku on route 204. The shortest distance from the tourist road is about 20 kilometres. At the manor estate you can choose between a rental cottage or a double room. Kurala Manor offers opportunities for both active…
View more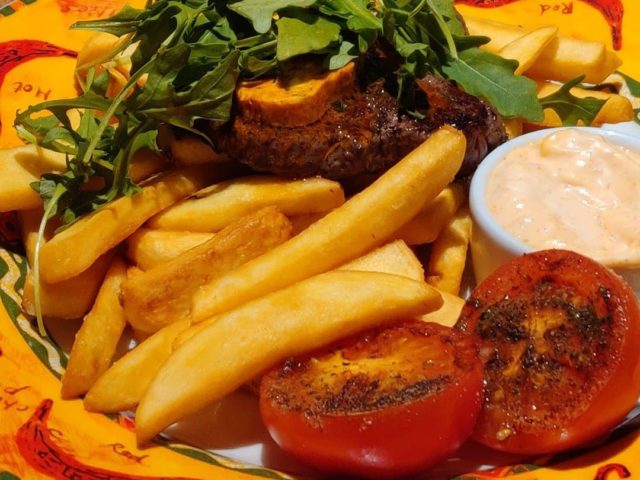 Cozy atmospheric Restaurant Hulluponi Aura has a menu of local good food, pizza, salads of burgers and tasty desserts! Eat on site, pick up or ask for food to be transported to your home. Restaurant with A-rights along the tourist road warmly welcomes you.
View more
Passenger transport and package travel services
View more